Our Staff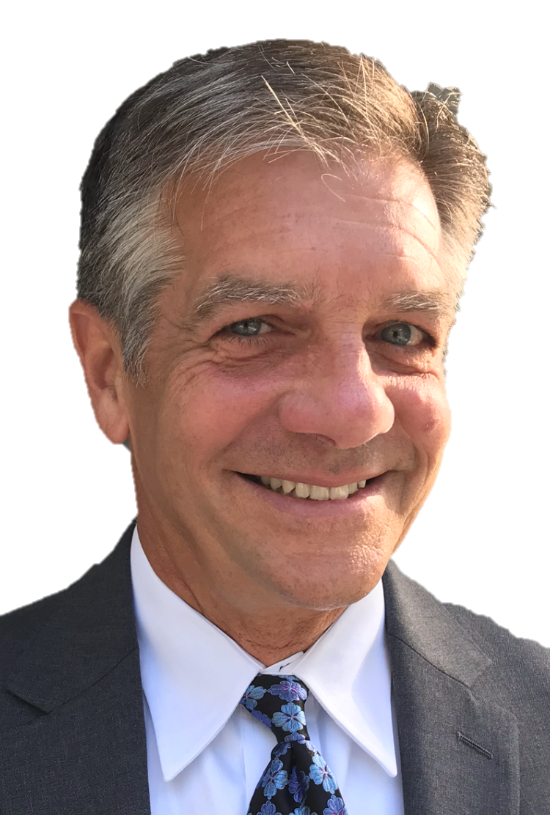 860-527-6415 x304
Carl worked as a Staff Engineer with Mayo & Cianci, P.C. before founding Cianci & Cianci Consulting Structural Engineers in 1986 with his father,
Paul S. Cianci, P.E
.
Paul retired in 1995 and Carl continued to run the firm to the present. The firm name changed to Cianci Engineering, LLC in 2006 when the office was relocated to West Hartford. Carl is responsible for the overall direction of the firm and is involved in every design project as well as providing Forensic Investigation Services and Expert Testimony.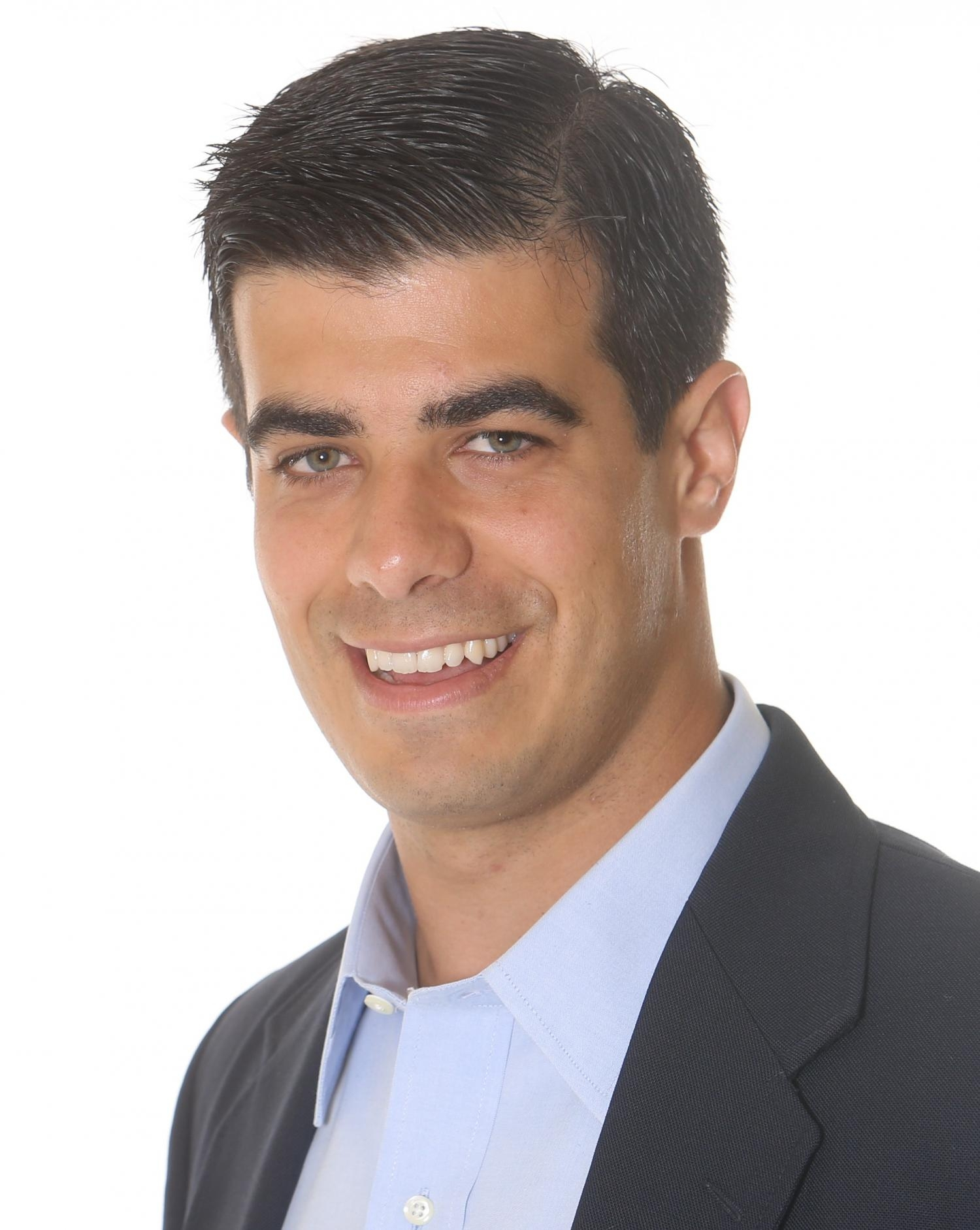 860-527-6415 x311
Paul joined the firm in 2015 after approximately six years in the engineering industry with a nationally reputable firm. He has been involved in the investigation and design of a significant number of structures of a variety of uses. Paul specialized in the investigation, analysis and design in both structural engineering and building envelope systems. He also provides construction administration services during the construction phase of projects. Professionally, Paul executes a wide range of testing services. Paul graduated from Villanova University with a Bachelor's of Science in Civil Engineering (BSCE '08) and a Master's of Science in Civil Engineering (MSCE '09). ​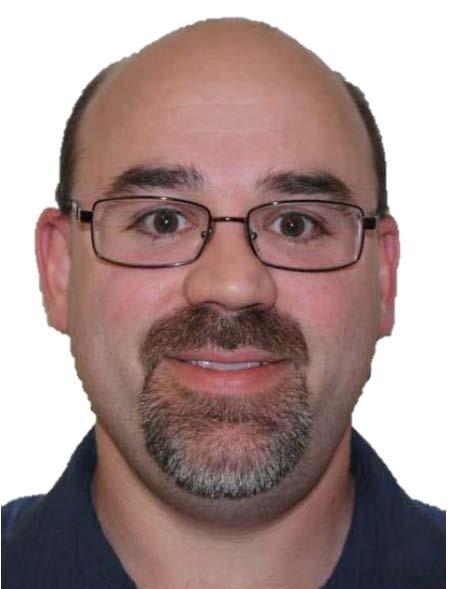 Peter joined the firm in 1999 as a Staff Engineer and has designed a significant number of structures of all uses, including but not limited to commercial, industrial and multi-family residential structures. Peter specializes in the structural design of wood and steel framed structures, including wind and seismic loading. He also provides Special Inspection Services during the construction phase of projects.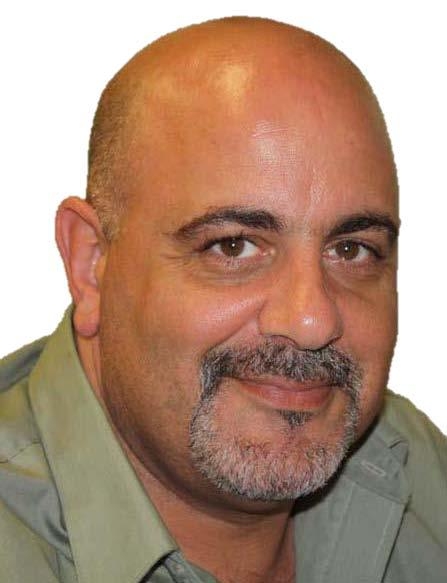 Giovanni (John) Messina joined the firm in 1987, over 30 years ago! Giovanni is responsible for the coordination and preparation of the construction documents on our design projects. Giovanni is proficient with AutoCAD software. He coordinates our structural drawings with the Staff Engineer, Architect, Client and/or Design Build contractor and he generates many of the required structural details for each project.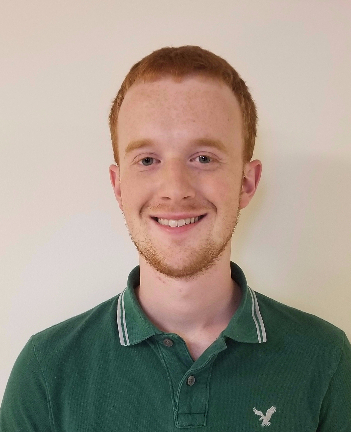 Chris Joined the firm in 2017 after graduating from Worcester Polytechnic Institute with a Bachelor's of Science in Civil Engineering. While in school, he studied Finite Element software techniques, as well as the development of micromaterials for construction applications. Chris has worked with many levels of governments, both here in the United States, as well as abroad. Currently, Chris works on a variety of different types of projects with our firm, both large and small, assisting with investigations and computations.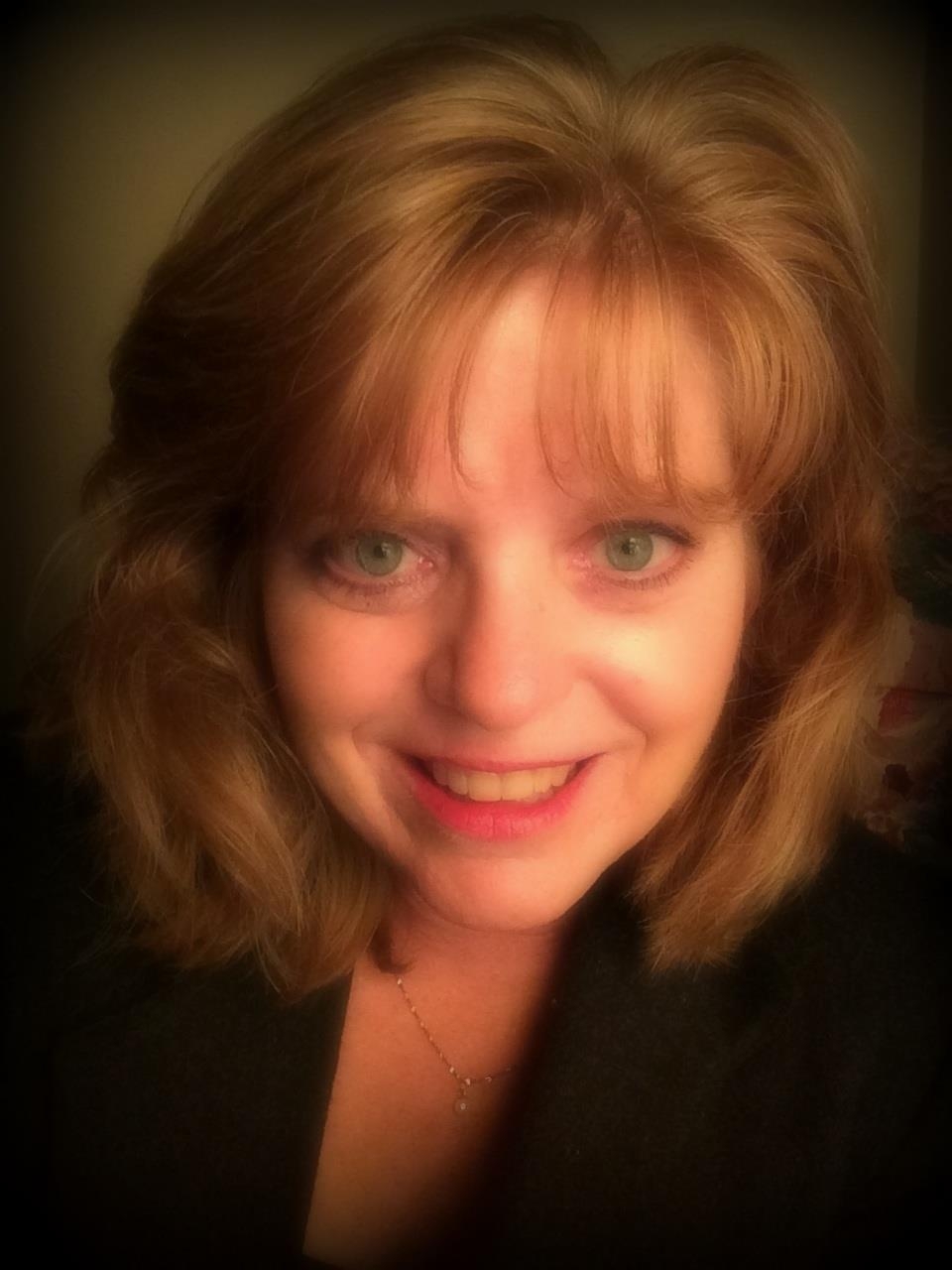 Judith joined the firm in 2015 as an Administrative Associate. Judith is responsible for the coordination of our Forensic assignments, both in-house and with our Consultant Engineering Firms. Judith is also responsible for our monthly invoicing, accounts receivable, proposals, proofreading and issuing Engineering reports, as well as general office work.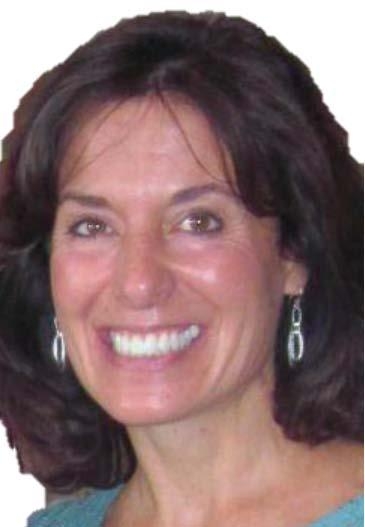 Amy joined the firm in 1995 as our Accounts Payable Specialist. Amy is responsible for accounts payable, payroll, payroll taxes, funding the 401(k) plan and our HSA medical plan.